LEADERS IN QUALITY PETROLEUM HAULING
a preferred utah trucking & transport company
In Salt Lake City and throughout Utah, transport trucking services from Tim Savage Trucking helps get your cargo to its required destination with affordable, on-time delivery. As one of the best trucking companies in the Intermountain West, we recognize the importance of exceptional service and proactive communication for our customers, and we have never waivered from our commitment to delivering on our promises.
We provide a full range of trucking and transport services. One of our specialties is petroleum and hazmat hauling, including bulk petroleum hauling. We also offer belt trailer hauling, flatbed transport and power-only hauling.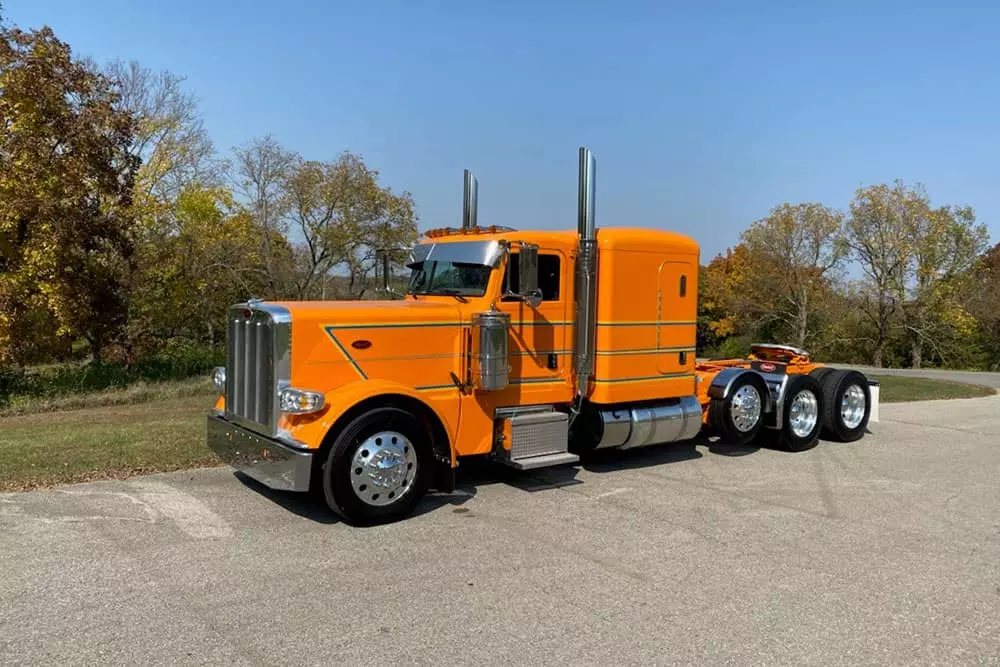 One of the key pillars to our success is the unfailing commitment to safety. We carefully curate our fleet of trucks and obsessively tend to their service and maintenance. Our highly qualified drivers share our dedication to safety and the highest level of customer care in the industry. Our team of logistics experts help ensure that every transport runs as smoothly as possible, at the lowest possible cost.
No matter how large or how small your transport needs may be – from a single load to regular transport requirements – we have the solutions you need. We are licensed, bonded and insured, and our dispatch team is available 24 hours a day, seven days a week for your convenience.
We want to be your go-to transport and hauling experts. We take the time to listen to your needs and answer your questions. We propose real-world solutions and make recommendations for any strategies that could reduce transport time or cost. Ultimately, your success is our success and we will do what it takes to earn your trust and future business.
When nothing but the best trucking company in Salt Lake City will do for your transport needs, call on the experts at Tim Savage Trucking.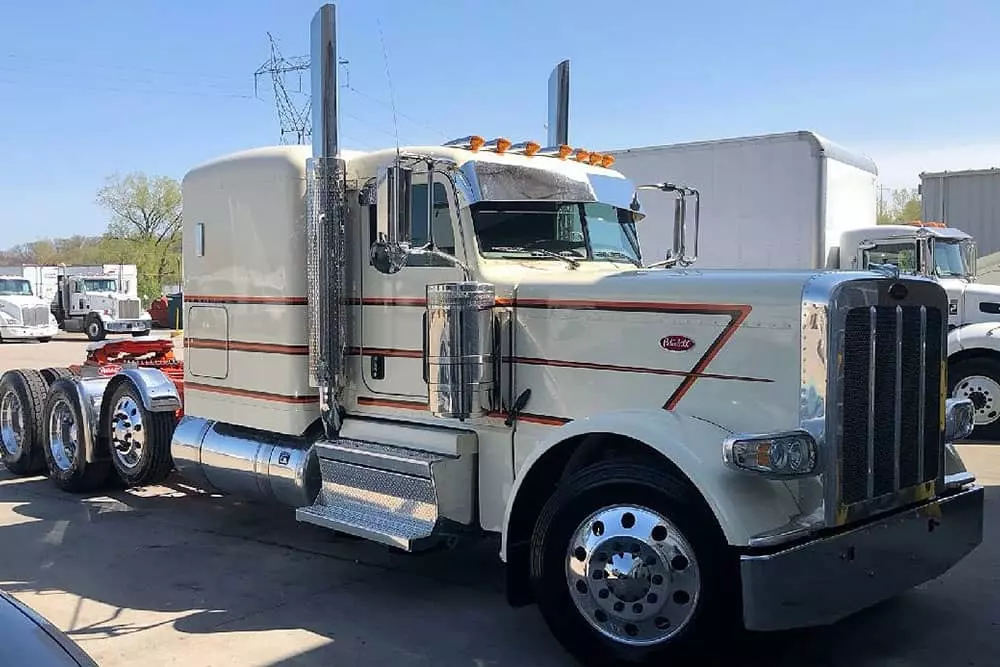 In Salt Lake City and throughout Utah, flatbed hauling services from Tim Savage Trucking help ensure that your cargo gets where it needs to go, safely, affordably and on time.
In Utah, power-only hauling services from Tim Savage Trucking provide a flexible, affordable option for helping you achieve your transport and hauling goals, whatever they might be.
As one of the premier Utah belt trailer hauling companies, Tim Saving Trucking is committed to providing transportation solutions that are scaled to your needs and budgetary requirements.

Specialized in bulk petroleum hauling. Hauling in Utah, Texas and Wyoming. Drivers are carded at most local refinery's. Contact for more details.
Our business is our livelihood but it is also so much more. Tim Savage Trucking, LLC was started to fill in a void in the current market and to make a business that people can place their trust in. Over the years we have never lost our commitment to our clients and that is what has allowed us to succeed in a very competitive industry. The employees of Tim Savage Trucking, LLC stand committed to our purpose and will provide the best service! We are a woman owned small business.
Contact us today!
Fill out our form and we will be in contact with you shortly!

Customer Service

Reliability
on time deliveries

High Quality equipment